Welcome to Dr. Chi's Wellness Oasis, where your path to vibrant health and inner balance begins.

Medical Correspondent
for Everybody
Dr Chinyere is a natural-born speaker. Her passion has propelled her to speak for national radio stations, news outlets, and colleges and universities around the world.
As an M.D. and a former college athlete, Dr. Chi provides well-tested knowledge on a range of subjects.
Click the button below to invite Dr. Chi to your next media production or event.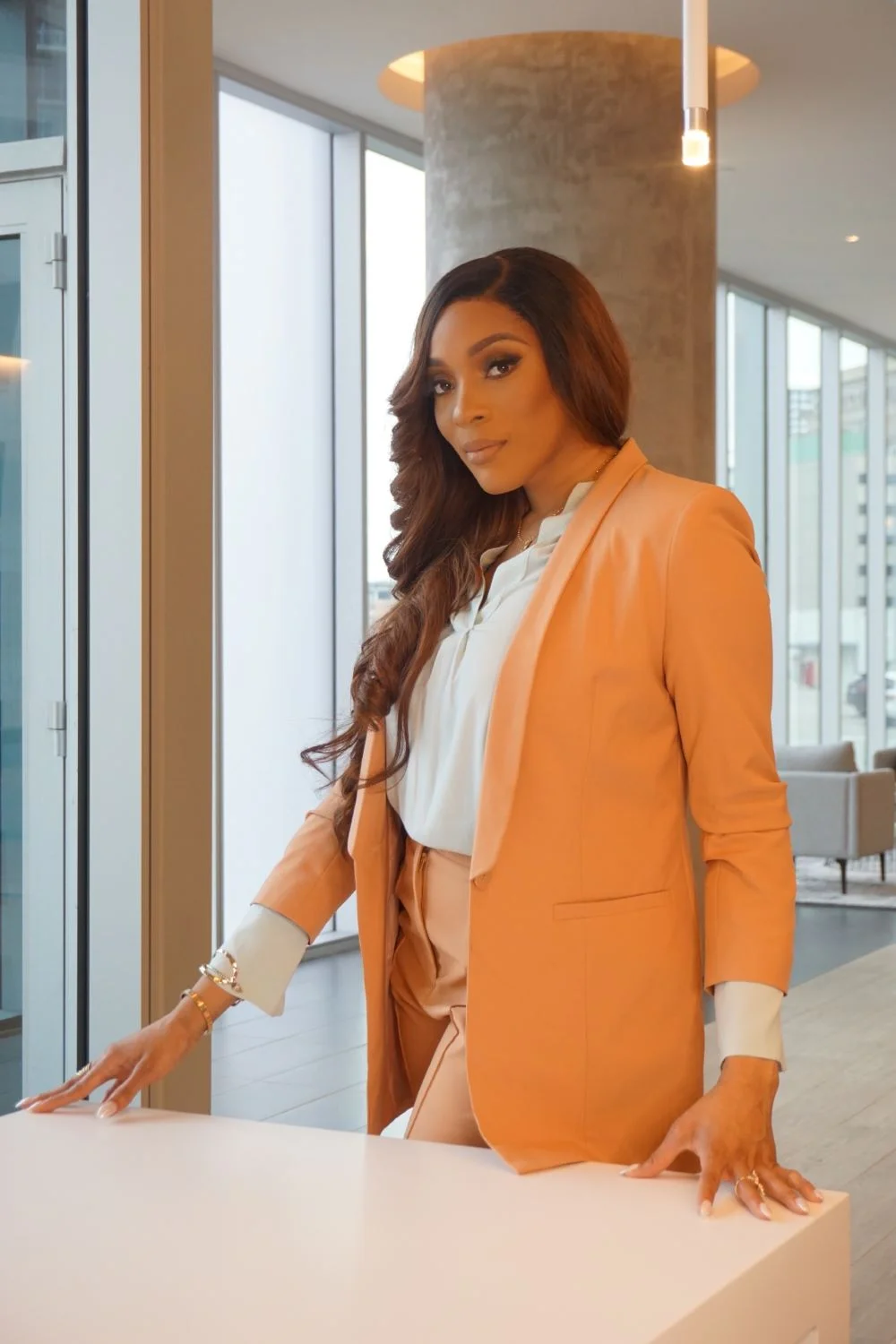 Mental Health Advocate
Health & Wellness Expert
Public Speaker
Mental Health Advocate
Health & Wellness Expert
Public Speaker